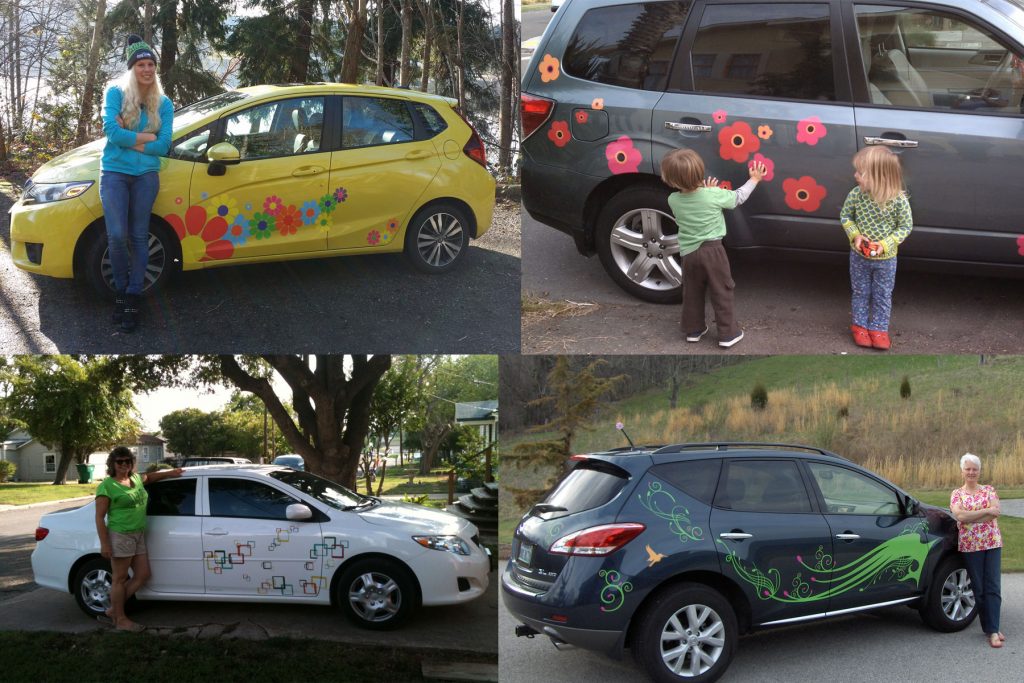 We love talking to our customers!
Whether you already have an idea in mind or are just exploring the possibilities
We welcome all questions and look forward to working with you!
You may also reach us by telephone at 800.429.6012
Our decals are fun, fun to install and an affordable way to show off who you are
We look forward to talking about your ideas and your budget so we can create just what you want!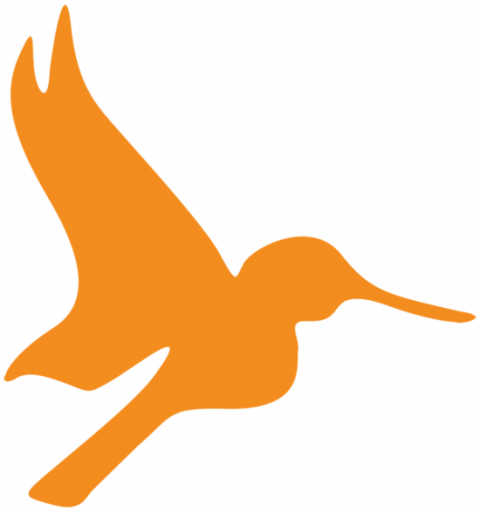 We'll happily make you a mock-up for free!