Our beautiful vinyl decals are a perfect way to personalize your ride!
Do you ever think … all cars all look alike?
We do too! So we decided to do something about it!
We created My Beautiful Ride and designed some really fun, quirky, beautiful art that flows so you can enhance the form and function of your car.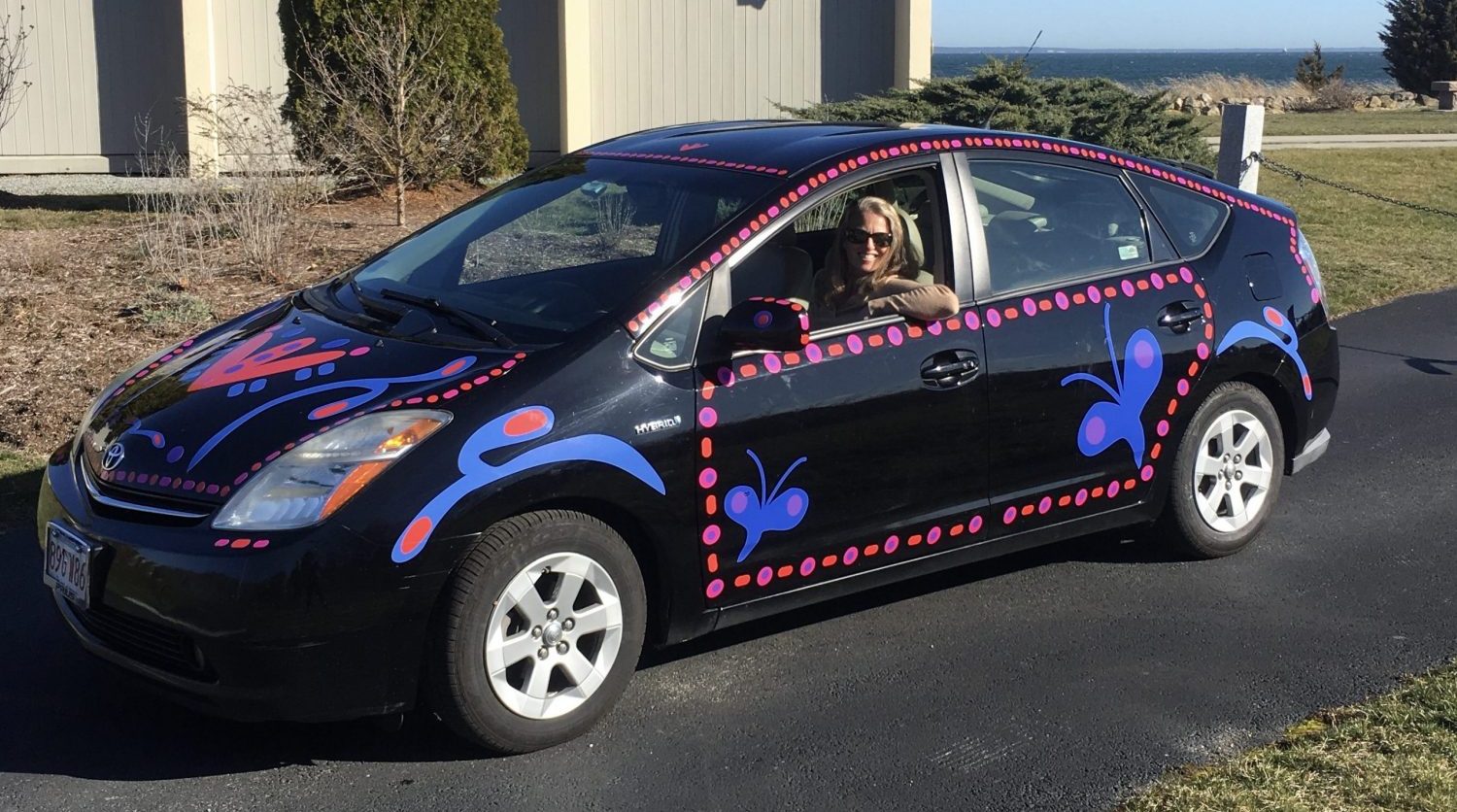 Along the way, we have had the pleasure of working directly with many of our customers to bring their ideas to life.
Who we are …
Terry Cullinane, co-founder and lead decal designer of decals that you install. I'll work with you to come up with something as unique as your are. Or, if you like one of our existing designs, I'll show you how great it will look on your car. Day to day, I drive a dark green Prius with fall leaves tumbling off the back. But my dream car? A rattle-y old Land Rover with plenty of room for my dog, Juliette, my goat, Lucy and, of course, my granddaughter, Audrey.
Frank Placas, co-founder and trouble shooter. My newest car is 23 years old. My Ford Ranger is covered with flowers, vines and butterflies. Sadly, my dog, Beans, hates to ride in the truck and my children and grandchildren live too far away. And yes, we are Frank and Beans. I handle production, shipping and any questions you might have about installation. I am the install coach, not the decal designer. In other words, I weigh in on design questions when asked but leave most of that up to Terry.
We are decal designers who
know you can install decals yourself!
Most importantly, we both love hearing from customers! We'd love to hear from you!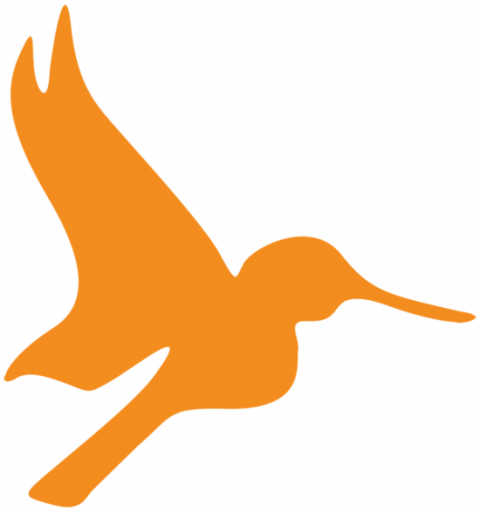 We'll happily make you a mock-up for free!