Custom decals as unique as you are!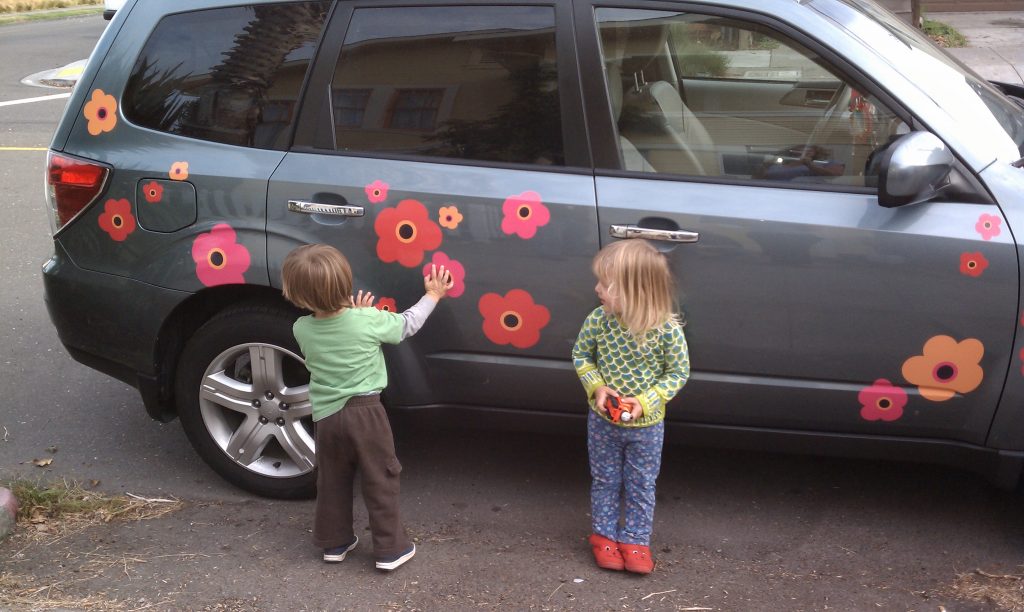 We get it
Car decals aren't for everybody.

But for our customers, they are a dream come true

Customers tell us all the time – They've been looking
for custom decals and designs like ours … forever!
And here we are!
Yes you can design custom decals!
Just answer a few questions below to begin to design custom decals. Tell us a little about what you want. If we have questions before we begin, we will contact you. Otherwise, we'll send you a mock-up so we all have a starting point to work with. Most importantly, we will keep communicating with you throughout the process. Sometimes our first design is exactly what you were thinking of. But sometimes customers want a few changes. And sometimes we're not even close. If that's the case, you get to tell what you like and don't like about the mock-up so we can get it just right for you!
Not sure what you want? Just fill in what you can below and we can start there.
We will get in touch with you via email, generally within a day or two. Sometimes we have a question. But most of the time we will have a mock-up ready for you to look at. If you like it, great! But if not, it is a place to start a dialog so we can fine tune your design until is is exactly what you were looking for. We want you to tell us what you think! Our customers are our best advertising and we want all of them to be happy! That's why we use the best material and work with you throughout the process so that you love your decals! And remember, mock-ups are free and there is no obligation to buy.