You can purchase our standard designs just like you see them or play with them to suit your taste
Change the color here, the size there, add a little something or take something away.
The designs shown are sold in driver/passenger sets
Or you can create something new altogether – just contact us with your ideas!
It's your car and we want you to have just what you want!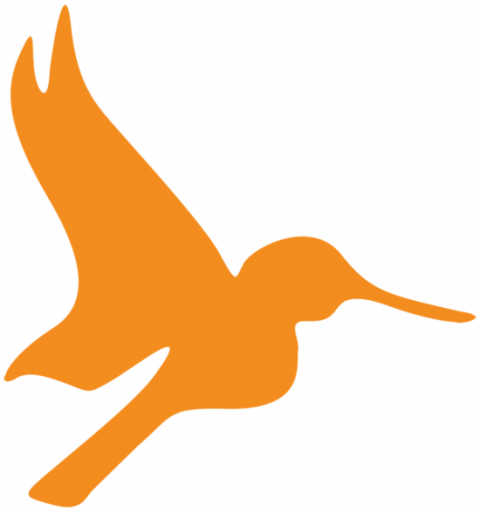 We'll happily make you a mock-up for free!