I'm interested in affordable custom decals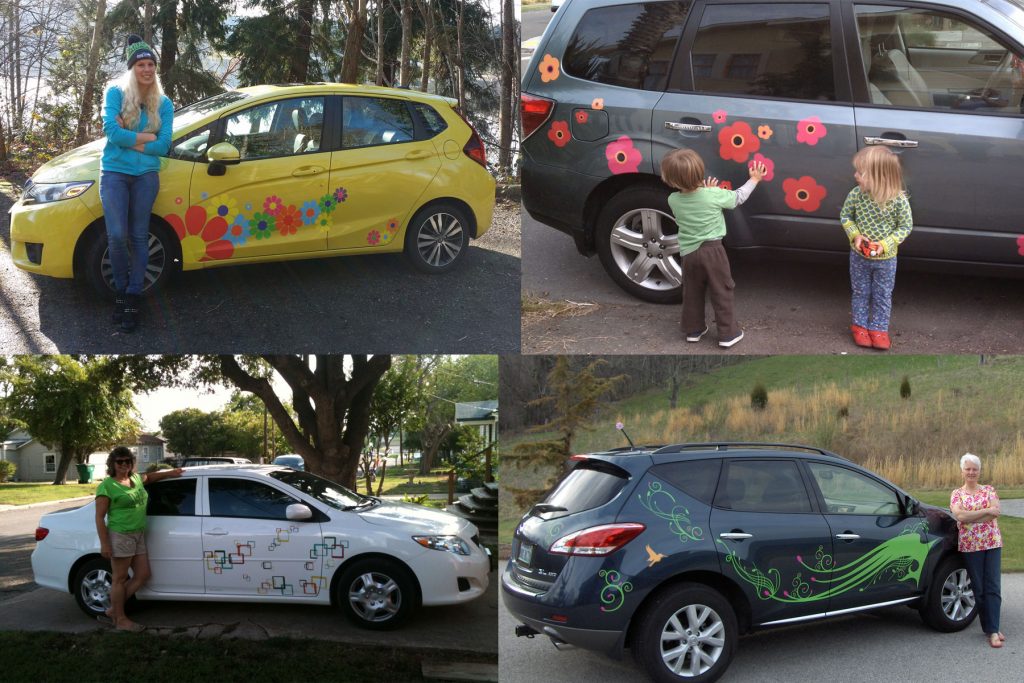 Want to see more customers and their rides?
We love talking to our customers!
Whether you already have an idea in mind or are just exploring the possibilities
We welcome all questions and look forward to working with you!
You may also reach us by telephone at 800.429.6012
Our decals are fun, fun to install and an affordable way to show off who you are
We look forward to talking about your ideas and your budget so we can create affordable custom decals just you want!
Remember, you are in the driver's seat!
You may also complete our Design Custom Decals form which asks a number of brief questions about your wants and your ideas for custom decals. That form also has a section so you can tell us about your car or truck or camper or whatever it is you would like to install decals on.
We promise we will respond to your request quickly, usually within a day or two. We use the information from that form to start the design process and get back to your with a free mock-up. That way, we will have something to look at when we start working together.
Some of our customers have very specific designs or concepts when we begin the process. However many, if not most, just know they want something to refresh the car they've had for years or maybe personalize their brand new camper or trailer.
Either way, the process is the same. We will work with you to refine the design with as much or as little input as you like. Sometimes that's a little. Sometimes that's a lot!
Above all, we want you to get exactly what you want!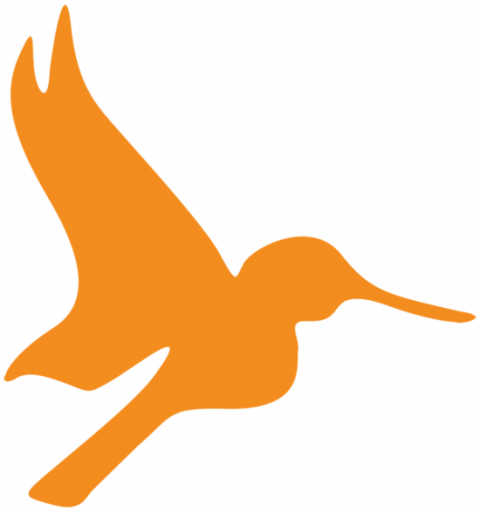 We'll happily make you a mock-up for free!