Make the world a little more beautiful …
Are you a little different?
Then by all means, let it show!
Custom decals for cars, trucks and campers are unique just like you! Vinyl graphic stickers for vehicles are a quirky, colorful, playful way to make your hybrid a little more distinctive, your SUV a little more sporty or your older car kinda new. Check out our customizable standard decals or design your own decals.
Are you on a budget?
Mock ups and custom design are free!
Have an idea in mind? Want to make your own decals but don't know how? We work with our customers and their budgets to create a custom decals for cars and trucks they love! Above all, we want you to be happy!
Install your decals yourself!
Your decals will come with an installation guide and we encourage you to watch out great installation video. Have more questions?
Check out our How-tos and FAQs
Our work often begins with a conversation so let's get started. The cost for conversation and mock-ups is free. And almost always, so is design time. We look forward to hearing from you.
And, of course, no obligation.
You may reach us by telephone at 800.429.6012 or contact us by email
Free shipping in the US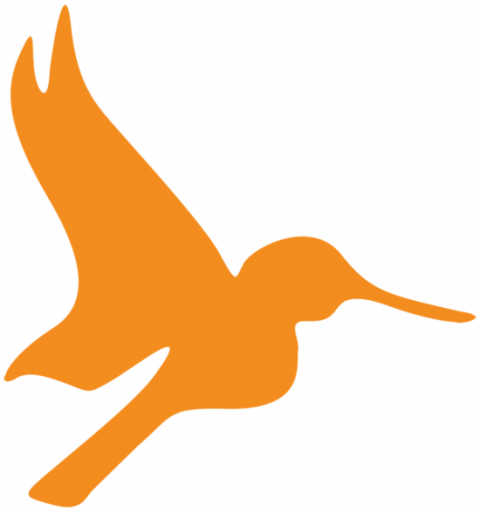 We'll happily do a mock-up for free!