Description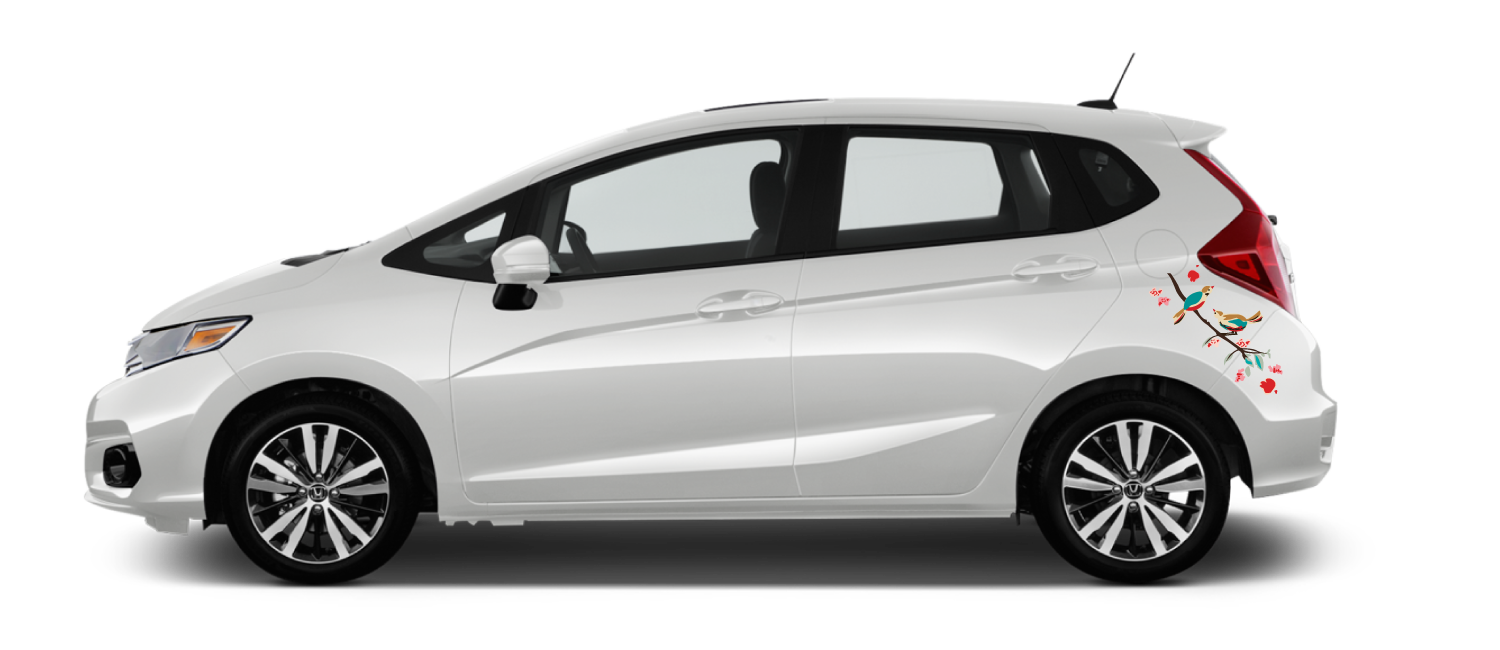 Two sweet, colorful little songbirds perch on a branch from a cherry tree with blossoms fluttering in the breeze.
The branch element measures about 8″x17″.  The blossoms range between 1.5″ and 2″ with tiny red accents on some.
You'll get more blossoms than seen here so you have some extras to place around the branch or to put on your water bottle or laptop or to give to a friend.